I have carefully placed together all of the latest Yamaha Genos (Tyros 6) keyboard information together, so you can view all the important titbits all in one place…
I will add to these details as more is revealed, but please note I will only detail official information so we can be sure of its accuracy – as well as a few logical guesses until we know more.
Yamaha Genos Release Date
It is fair to assume at the moment that the Yamaha Genos will be released sometime in October / November 2017 in the UK due to the timing of all the marketing and teaser information. More information to follow…
Yamaha Genos Price
The Yamaha Genos keyboard is available in a single 76 key SKU this time around, rather than splitting between two sizes as the Tyros 5 did before it.
Although no official RRP has been revealed as of yet, Yamaha dealers are pricing the keyboard between £4200 and £4400 depending on the configuration. The keyboard is available on its own, or as a bundle with matching speakers and stand.
Yamaha Genos Accessories
The new Yamaha Genos Speakers (GNS01) are available separately, priced around £299 (GBP).
The Yamaha Genos Speaker System is ideal for musicians using their keyboard in the home setting. Designed specifically for Genos, this speaker system is finely tuned to handle huge variables in frequency response. The main speaker and subwoofer produces a warm, tight bass with instant response. The additional speakers provide a surround-sound experience to immerse you in your performance. The Genos speakers can handle loud volumes, as well as being suited to the home.
Google Shopping
The Yamaha Genos Stand (L-7B) is available separately also, priced around £240 (GBP).
Compact and fairly lightweight, the L7B stand is the perfect companion onstage for the Genos, allowing you to concentrate on the music! With its sleek black colour, it matches the keyboard and offers a rock solid support.
Google Shopping
Yamaha Genos Specifications
Keyboard: 76 Keys
Dimensions: Width 1234mm, Height 138mm, Depth 456mm
Weight: 13kg
Control Knobs: 6 Live Control knobs (Assignable)
Sliders: 9 Live Control sliders (Assignable), Cross Fader
Articulation Switches: 3
Main Display (touch screen): TFT Color Wide VGA LCD | Sub Display: OLED (Live Control view)
Main Display Size: 800 x 480 dots (9 inch) | Sub Display Size: 589 x 48 dots
Polyphony: 256 (max.) (128 for Preset Voice + 128 for Expansion Voice)
Number of Voices: 1,652 Voices + 58 Drum/SFX Kits
Featured Voices: 10 Revo! Drums/SFX, 76 Ensemble, 390 Super Articulation!, 75 Super Articulation2!, 82 MegaVoice, 40 Sweet!, 81 Cool!, 160 Live!, 24 Organ Flutes!
Number of Preset Styles: 550 | 491 Pro, 39 Session, 10 Free Play, 10 DJ
Internal memory: Yes (approx. 58 GB)
USB Flash Drive port
You can view the extensive list of specifications by downloading the official Yamaha Genos brochure here.
Yamaha Genos Brochure
You can download the official Yamaha Genos_brochure here.
Why Yamaha Genos and not Tyros 6?
No doubt this is to differentiate the keyboard enough to show that this is a bigger leap forward (especially to look at) than a simple Tyros update. Early images have already shown how the keyboard features far more dials than on previous keyboards. The touchscreen is also a big departure from previous Tyros models.
Yamaha Genos Backwards Compatibility with Tyros Series

Now THAT'S an interesting question – and I have a very good answer: Genos is compatible with Tyros! To be a bit more specific, Registration Memories, Multi Pads, Songs from Tyros2 or newer… they'll all load in and work with Genos! Actually, it was remarkable, I loaded in my Tyros5 Registrations a few weeks ago and I've never heard them sound so good!
Ian House – Yamaha Club Magazine Oct-Nov 2017
You can find out more here.
Yamaha Genos Demonstration Videos
Yamaha Genos Teaser Videos
Yamaha Genos Built-in Demonstrations
Visit this post for all of the 9 built-in demonstrations. Also available in 24bit quality.
Yamaha Genos Images
Yamaha Genos Teaser Images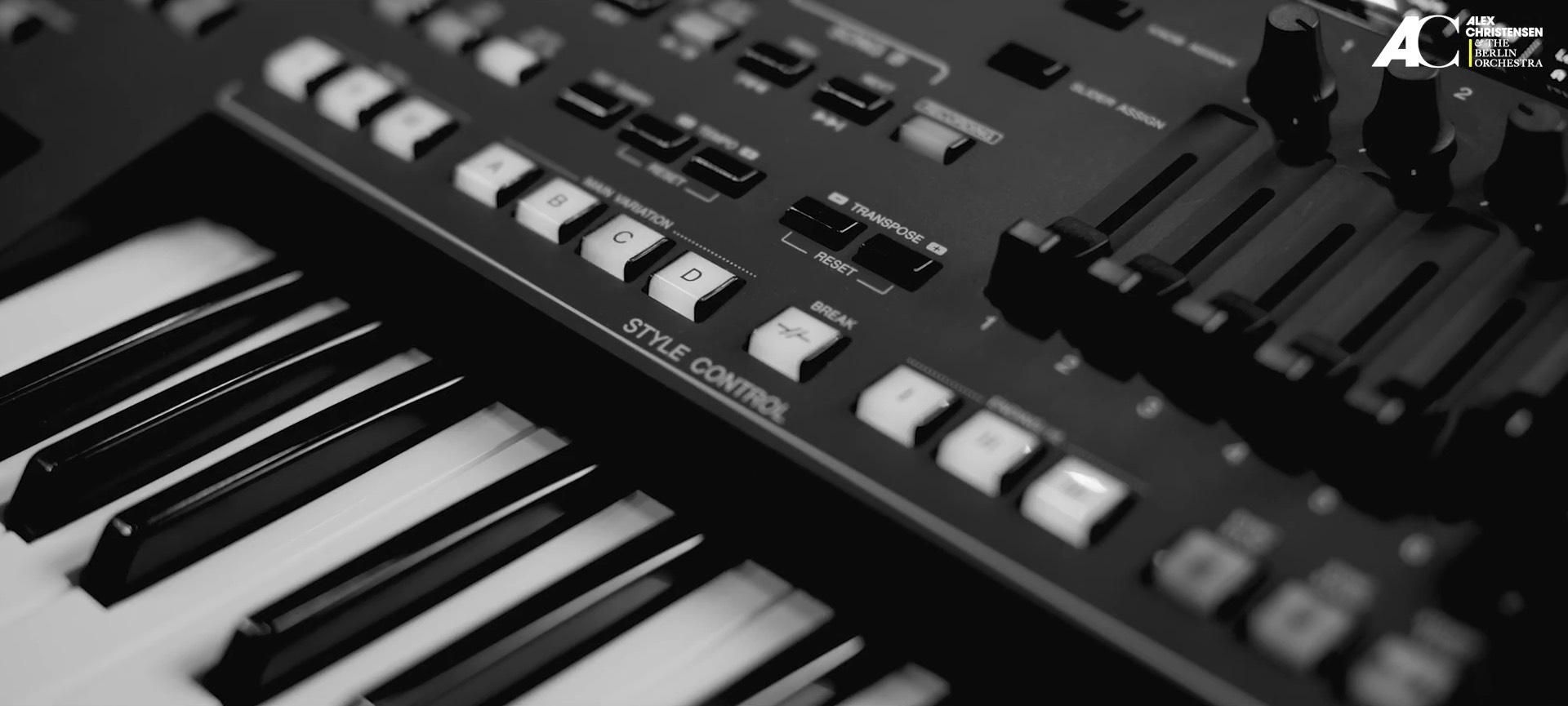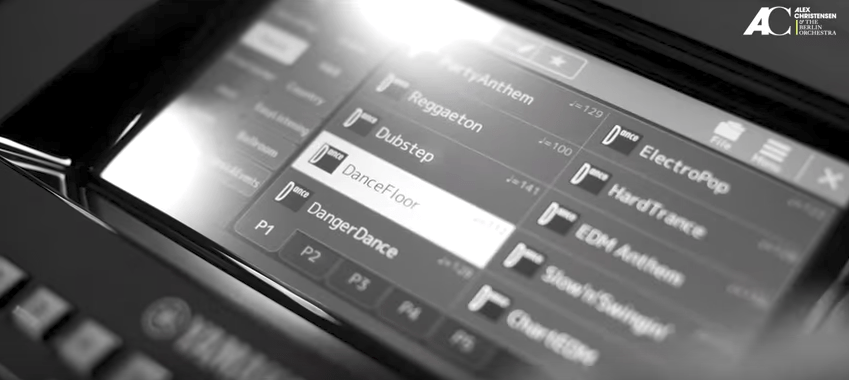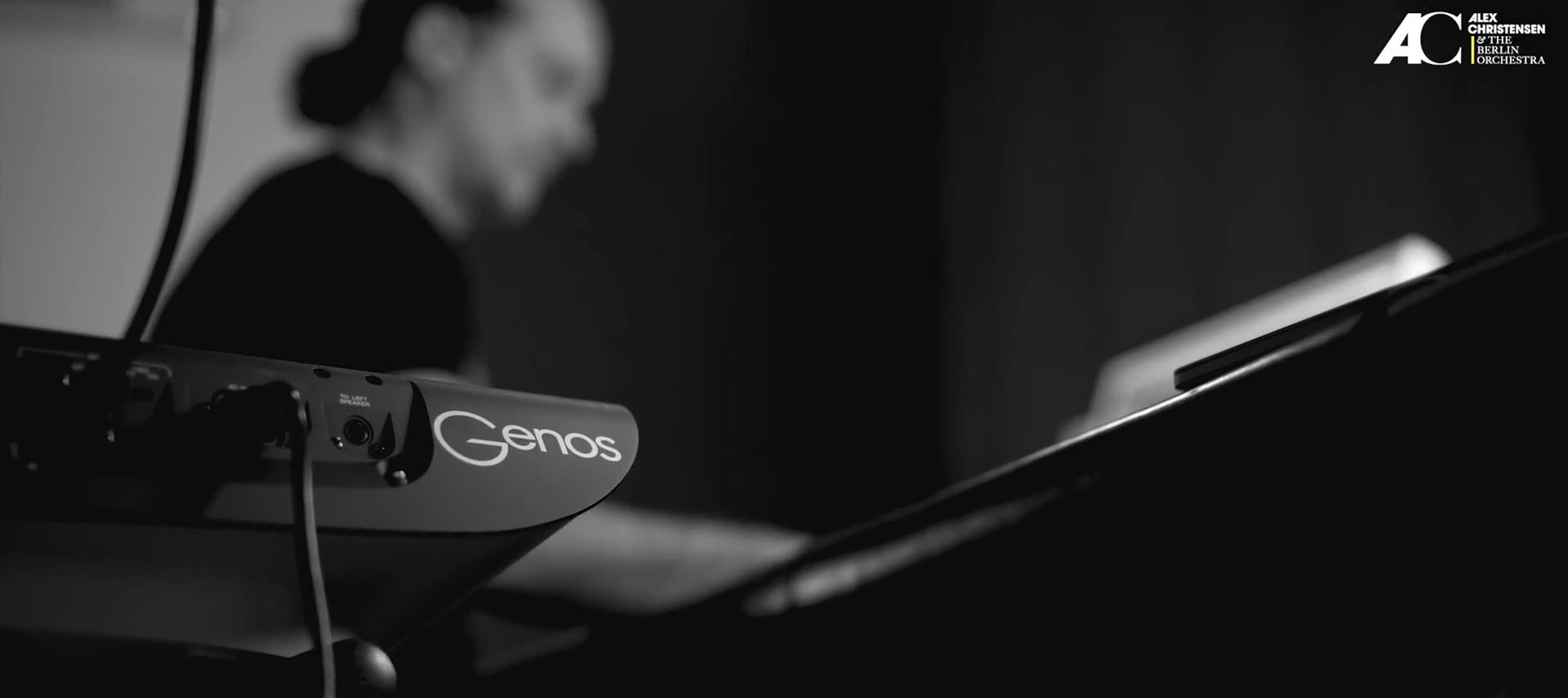 Official Yamaha Genos website
You can find out more on the official Yamaha Genos website.